The official Holingo label
---
CONGRATULATIONS TO LANGUAGE SCHOOLS THAT HAVE BEEN AWARDED WITH THE OFFICIAL HOLINGO 2018 LABEL!

The Holingo label values schools that have had the best relationships with their students in 2018. At Holingo, we consider that the quality of a school also lies in the way they accompany students in their language study project! ¨For this, we have set up a ratio to identify the best of language schools in the world.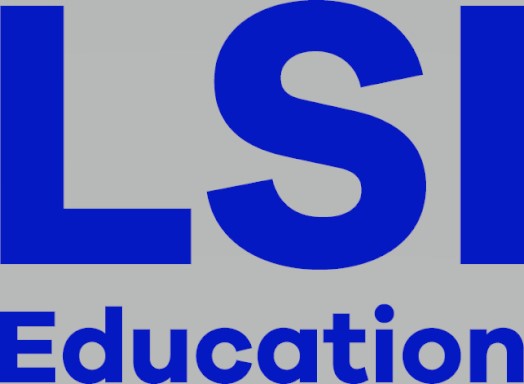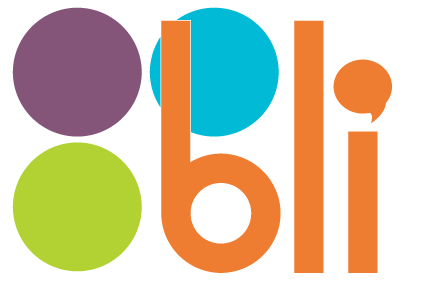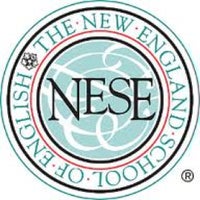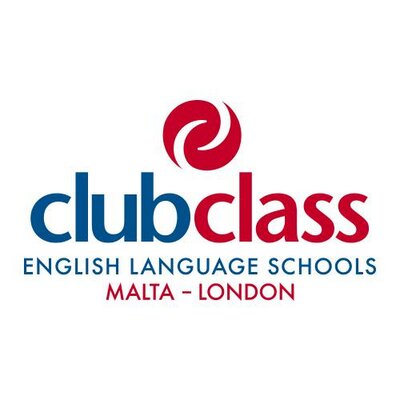 Find on the website Holingo.com all schools labeled in the selection "We Love" of the website. With these schools, you will have quick answers to your questions, quick validations of your quotes and promotions that can help you in your choice!

This Holingo label is the fruit of the activity of these language schools on Holingo.com in 2018. The ratio used to establish this selection is based on the responsiveness of the school to the messages addressed to it and to the validation of the quotes she receives.
All the schools on the Holingo platform benefit from excellent language programs and quality accommodation. Holingo offers you the best language holidays in the four corners of the world, from England to Malta, via the USA and Malta!